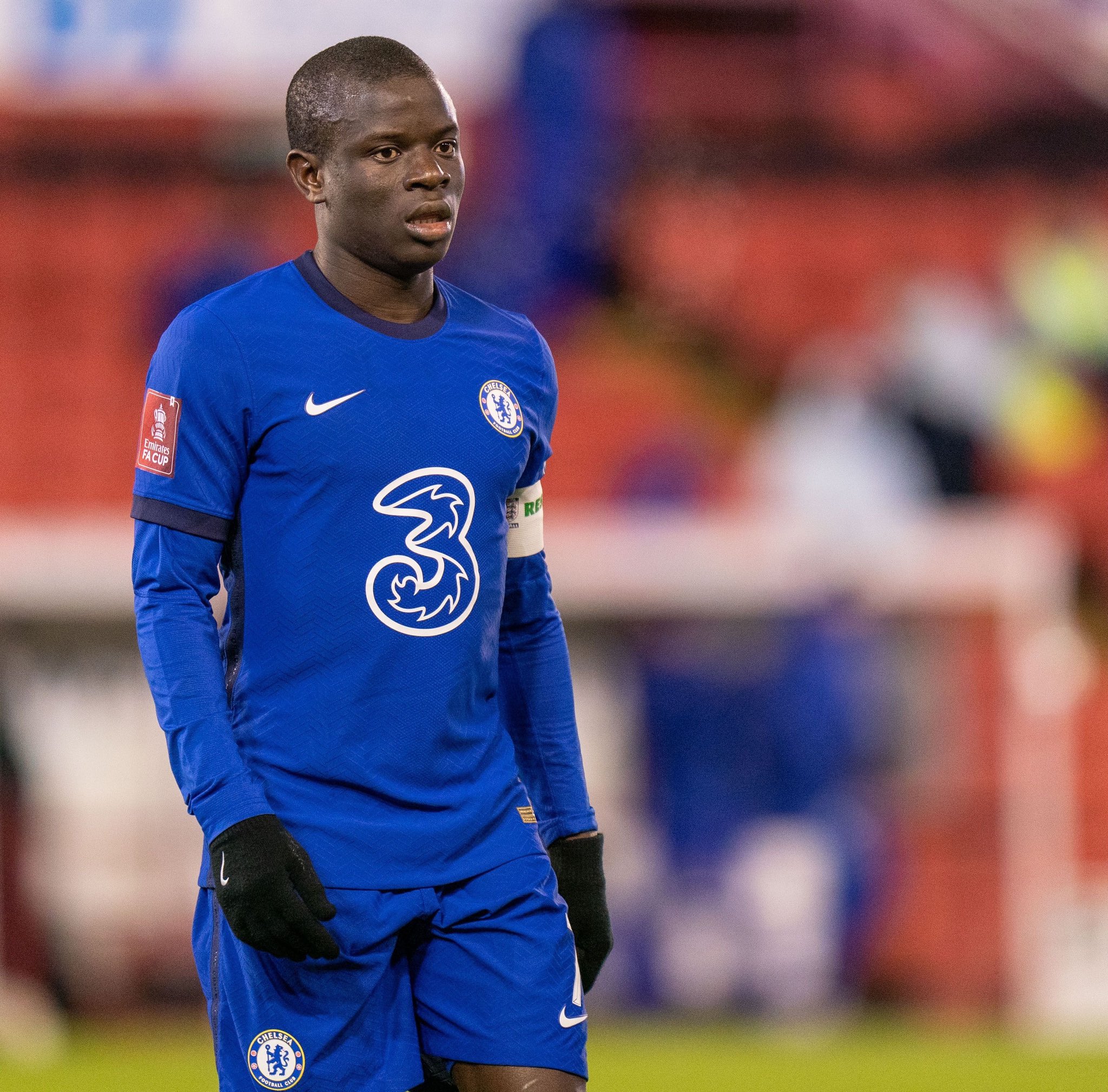 The future of Chelsea midfielder N'Golo Kante has continued to be up for discussion and the reason is because he is yet to put own to paper to sign a contract extension at the club. The Blues have clearly shown that they want to keep hold of the midfielder as they have engaged him in contract talks recently but those talks are said to have hit multiple snags as they have failed to arrive at any meaningful point with the player and his agent all of the times that they have met so far.
The former Leicester City midfielder is reportedly keen to continue his legacy at Stamford Bridge and is willing to sit down with the Blues to dscuss a transfer extension. However, according to the Evening Standard, he wants the club to up their current offer if he is going to sign another contract. It is no news that Chelsea have a policy of not offering long-term contracts to players around their thirties and with Kante in this age bracket, he is hoping that the case would be different from the previous ones.
We have seen players like Diego Costa and Marcos Alonso denied long-term extensions at Chelsea based on this policy of theirs and it is looking like it's going to be the same with Kante. A lot of Chelsea fans have urged the club to take a new contract offer to the player with his terms or something close, but a section of other fans have argued that the the Fre ch international midfielder'current injury record should be put into consideration and should be a reason why he's not offered a long-term contract.
In a few months, Kante would be free to discuss personal terms with other clubs if he is yet to find any agreement with Chelsea and it remains to be seen if the Blues will allow the Frenchnan who has been a mainstay in their midfield for the past few seasons to leave the club on a free.